Master Vue.js
for every learning level
Beginner - Vue 2 Path
Getting started with Vue 2? This is where you'll start.
The first course on your learning journey is completely free.
Unsure if you should start with Vue 3 instead? Read this blog post.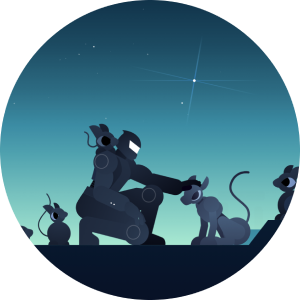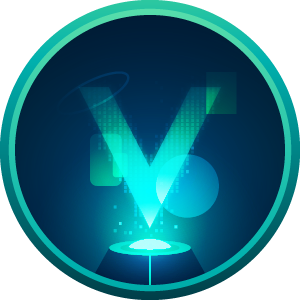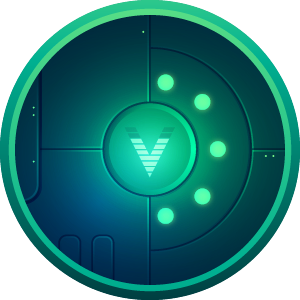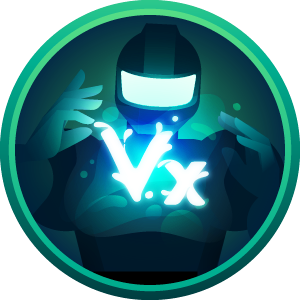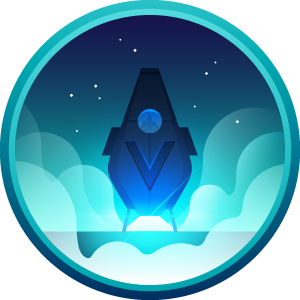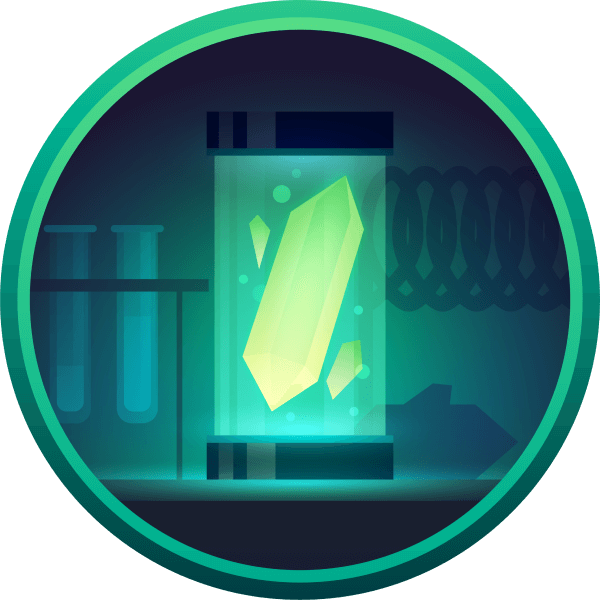 Beginner - Vue 3 Path
If you're just getting started with Vue and want to start with Vue 3, start with this free course.
Unsure if you should start with Vue 2 instead? Read this blog post.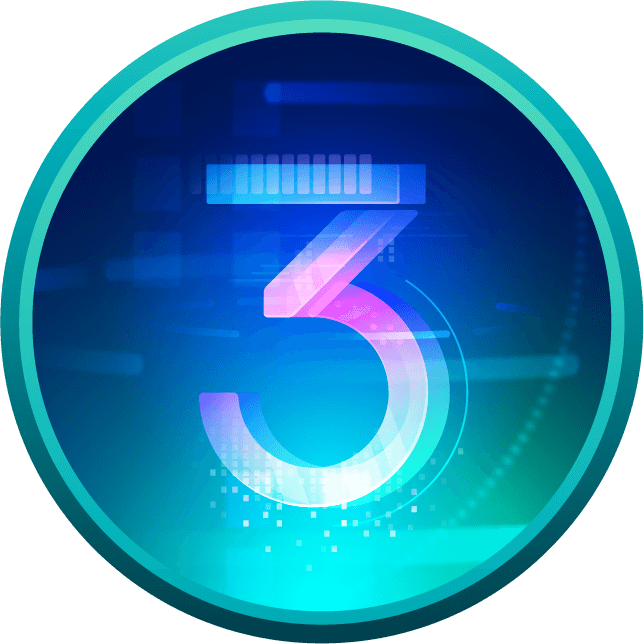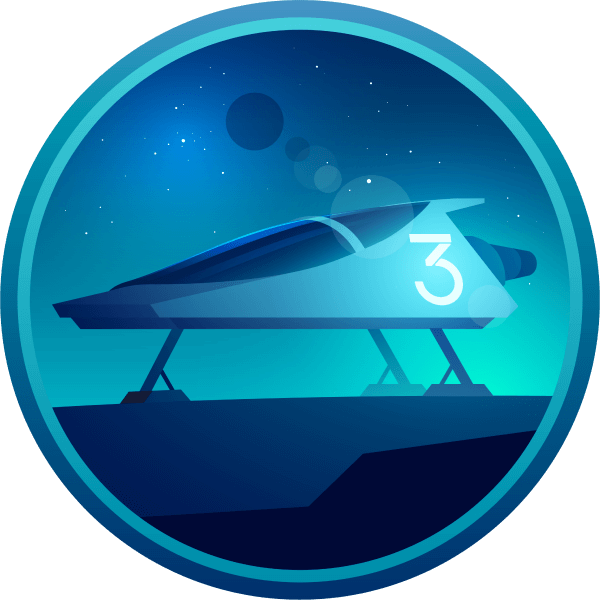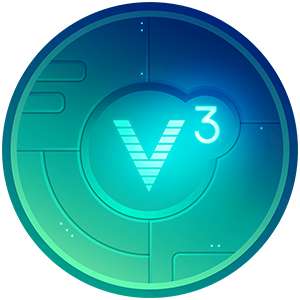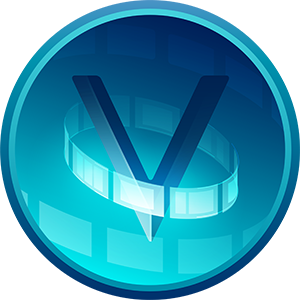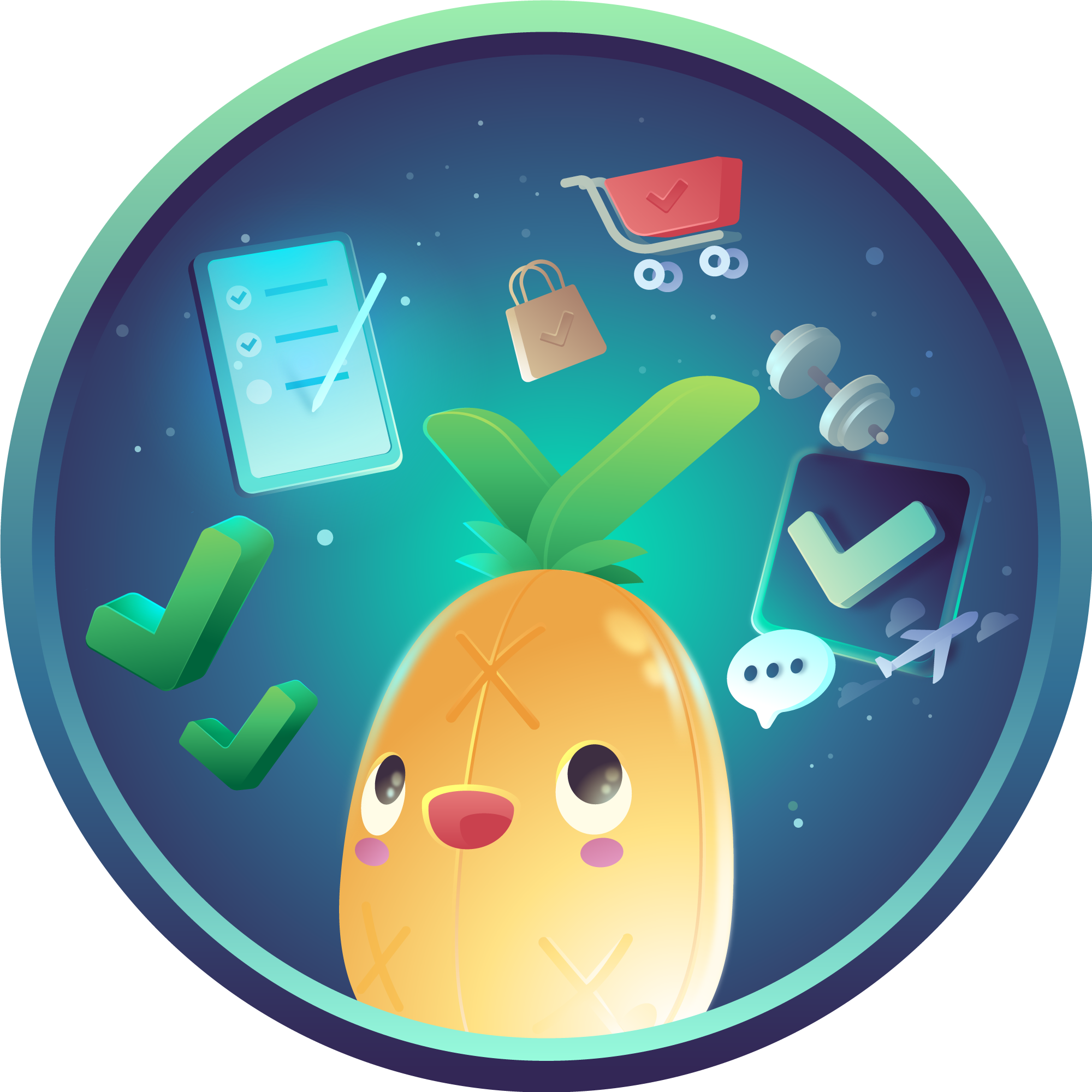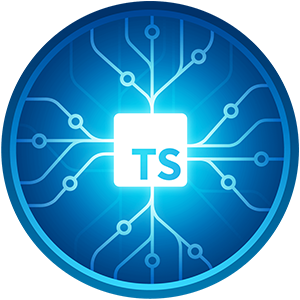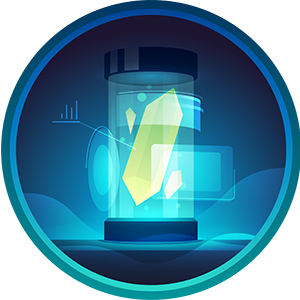 intermediate Path
Once you've learned the basics, you can grow your knowledge of intermediate Vue features and powerful libraries like Nuxt and Vuetify.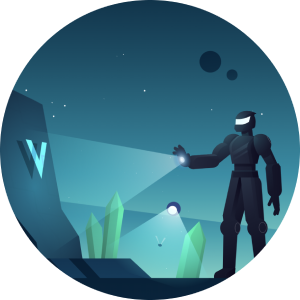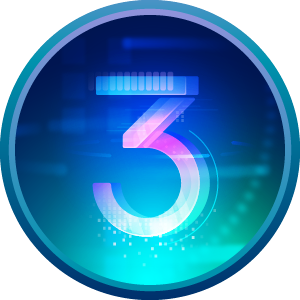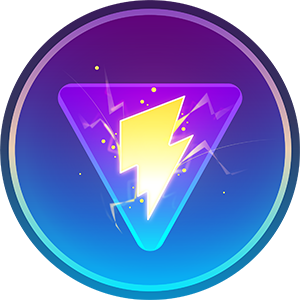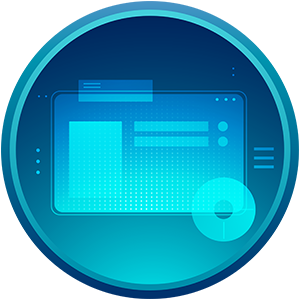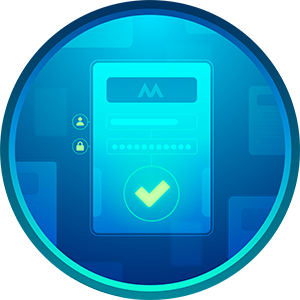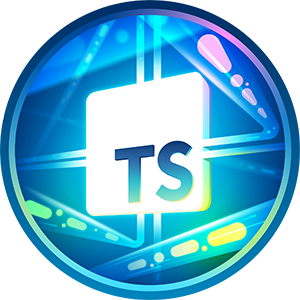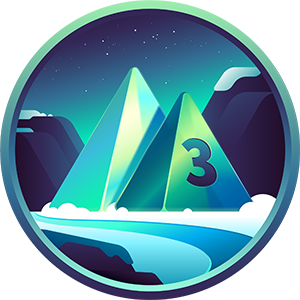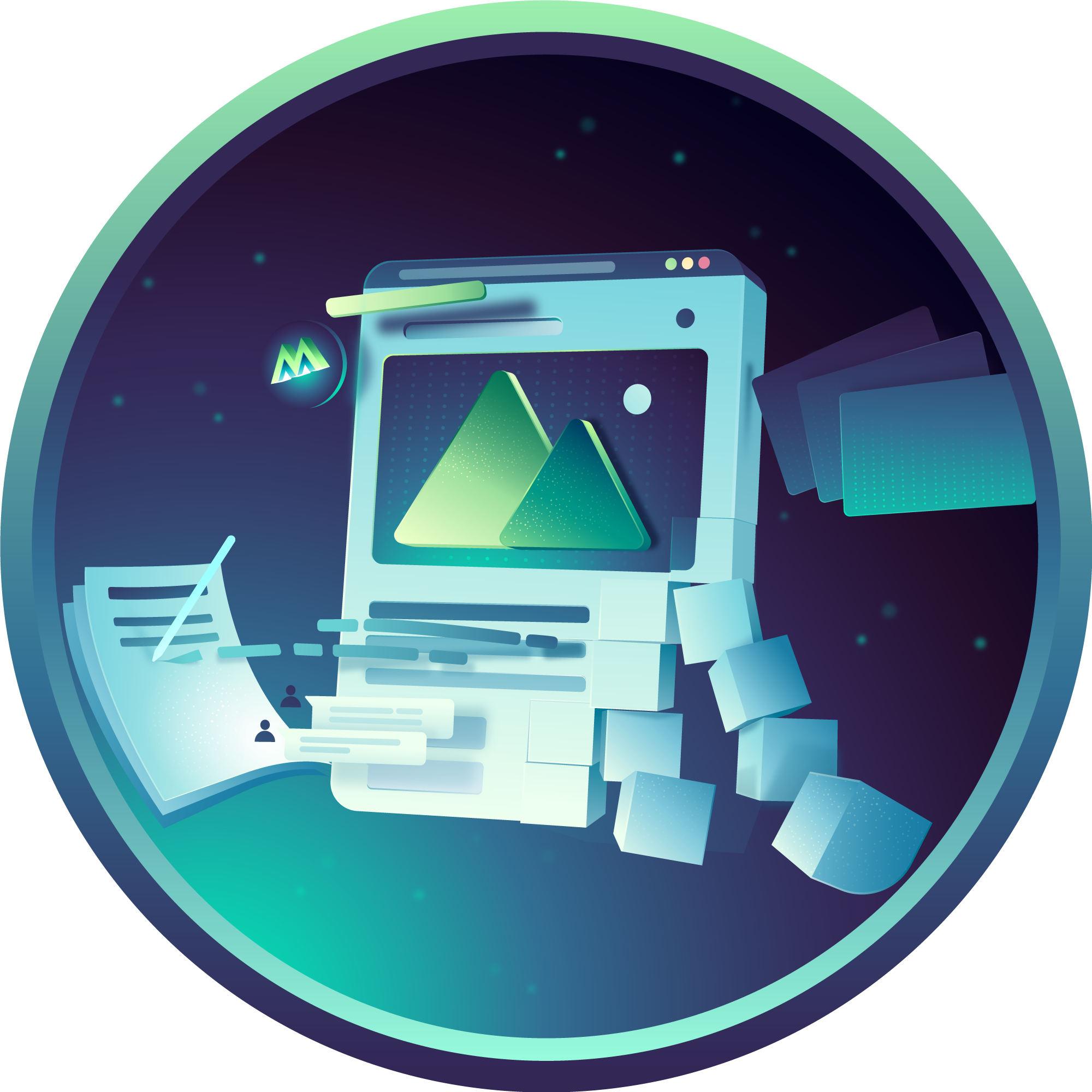 advanced Path
The last step to mastery is to become intimately familiar with Vue design patterns and the source code. We've worked closely with Evan You and other Vue Core team members to teach you how to fully utilize the advanced features of Vue.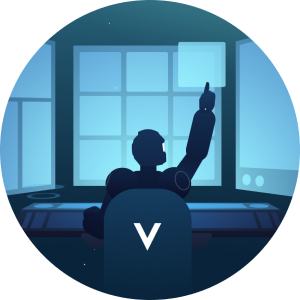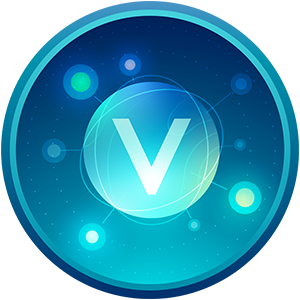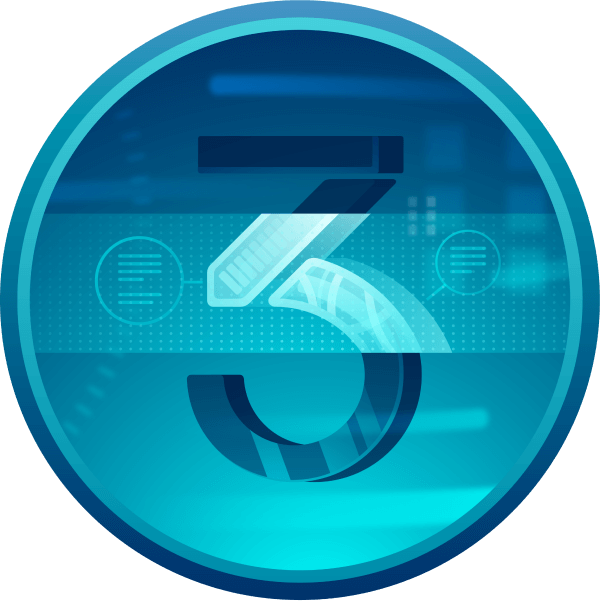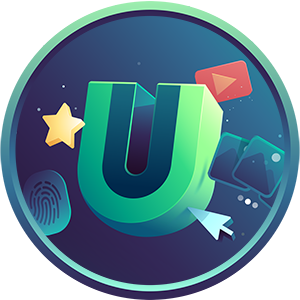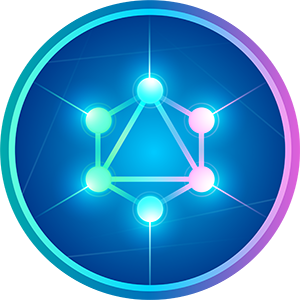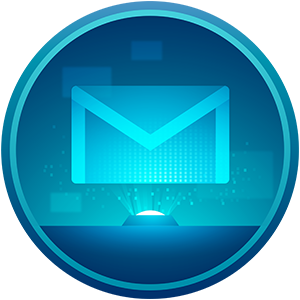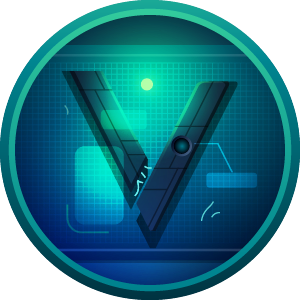 Benefits of creating a free account
Access free lessons in every course
Watch  103 conference videos,  4 cheat sheets, and our entire blog library
Can't wait to subscribe?
With a paid account you will gain access to:
Exclusive content with Evan You, including his Vue 3 Deep Dive.
Access to 103 conference videos and 4 cheat sheets.
Watch our entire library of premium Vue Courses.
25% of your subscription is donated back to the Vue.js Open Source project.
To date we've donated over $400,000 to Vue.js, making us the biggest contributor of the project.
Annual
This price includes 3 months free
Watch premium Vue courses
New courses released regularly
Donate to the Vue.js project
What our subscribers are saying
What our subscribers are saying
Download the cheatsheets
Save time and energy with our cheat sheets.
Free Account Signup
Did you know that you can access some of our premium courses and lessons with a free account? Beginning your Vue journey is closer than you may have thought.
A free account will also ensure that you're in the loop when we publish our latest lessons and blogs which will keep you current in the ever-changing Vue.js ecosystem.
Ready to level-up?