Get 50% off a year of Vue Mastery courses
Weekly Vue.js tutorials to guide your journey to Mastery.
Choose your learning path
Our paths guide you along your journey, whether you're beginner, intermediate, or advanced.
Stay sharp
New topics every week so you can sharpen your skills and deepen your understanding of Vue.js and its ecosystem of tools.
Support the community
We give 25% of our revenue to the Vue.js framework, so learning with us means supporting the growth and the substainability of your technology.
Download the cheatsheets
Our new Vue 3 Migration guide, Composition API, Vue.js essentials, and Nuxt.js cheat sheets save you time and energy by giving you essential syntax at your fingertips.
Learn from the Experts.
Binge our exclusive collection of global Vue Conference talks.
Meet Your Teachers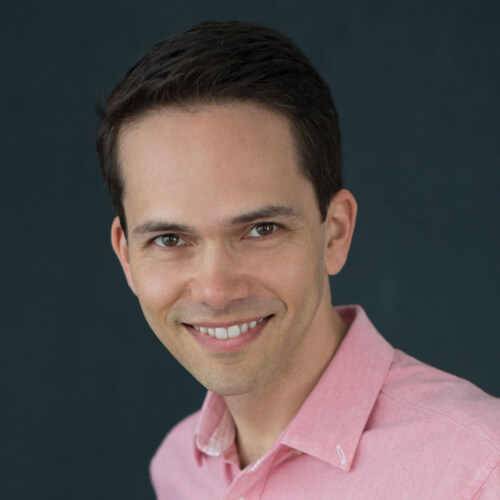 Gregg Pollack
You may recognize Gregg from his early days teaching Rails for Zombies and the countless courses he produced as the Founder of Code School. A proud father of two, Gregg is grateful to continue teaching technology and supporting open source as the Founder of Vue Mastery.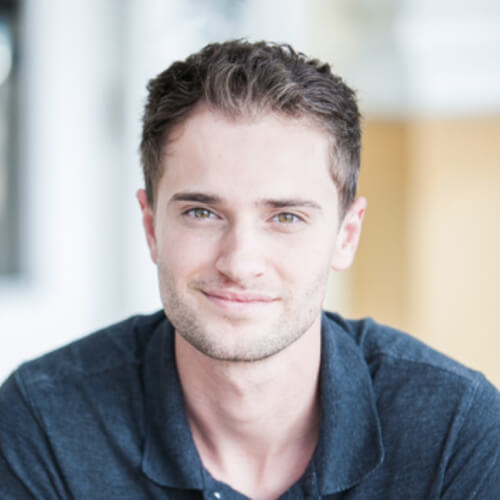 Adam Jahr
Co-founder of Vue Mastery, Adam has been working in the tech education space since 2015. Having previously ran an in-person code school, his goal is to help people elevate their lives by sharpening their skills. Also a Vue.js Community Partner, Adam enjoys leading in-person workshops and presenting at Vue conferences.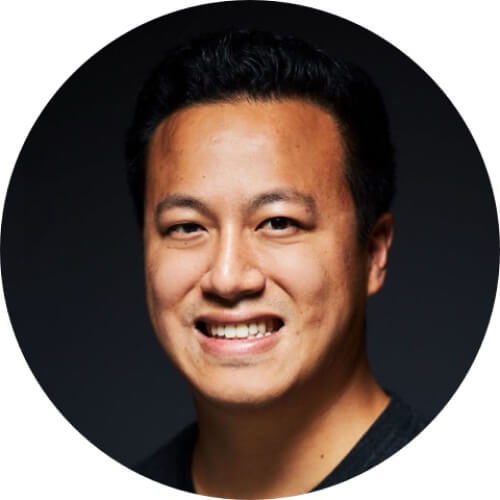 Ben Hong
Ben is a Vue.js Core Team Member, Developer Experience Engineer at Cypress.io, and Google Developer Expert in Web Technologies. He loves combining his developer experience with his training in psychology to create educational content that is easy to understand while empowering people with new skills and ideas.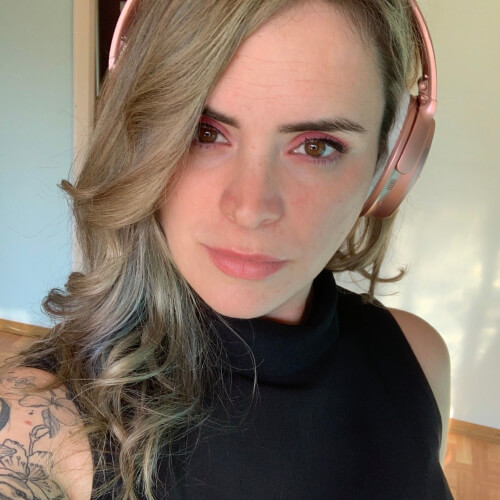 Marina Mosti
Marina is an educator, technical writer, and full-stack developer with 15 years experience. Author of the book Building Forms with Vue, Vuelidate core-team member and author of FormVueLate, Marina strongly believes that there is no code concept that can't be explained using an 🥑.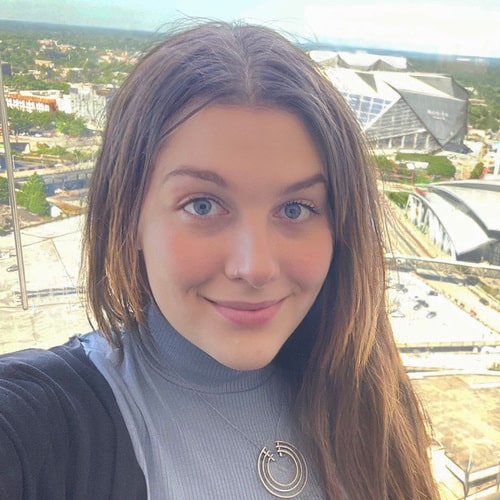 Jessica Sachs
Tech Lead at Cypress.io and Architect of the Component Test Framework. Admin in the Official Vue Land Discord, maintainer of Vue's Test Utils, and conference presenter.
Damian Dulisz
Damian is a Vue.js Core Team Member and tech lead at Coursedog. He runs the Official Vue.js Newsletter and has created several popular open source libraries: vue-multiselect, vuelidate and vue-global-events. In 2017, he co-organised the first international VueConf and has since been coordinating Vue meetups in Poland. When not coding, he's probably practicing his latte art skills.
Content Contributors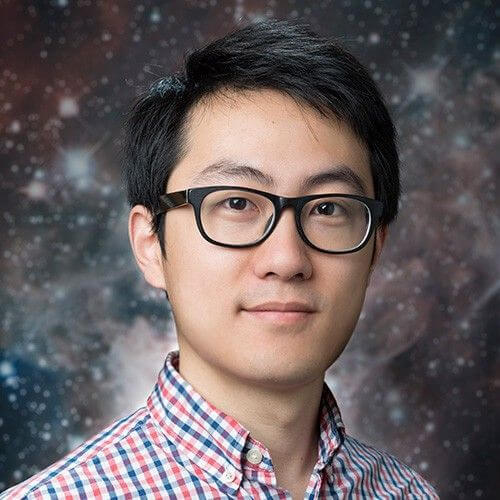 Evan You
Creator of Vue.js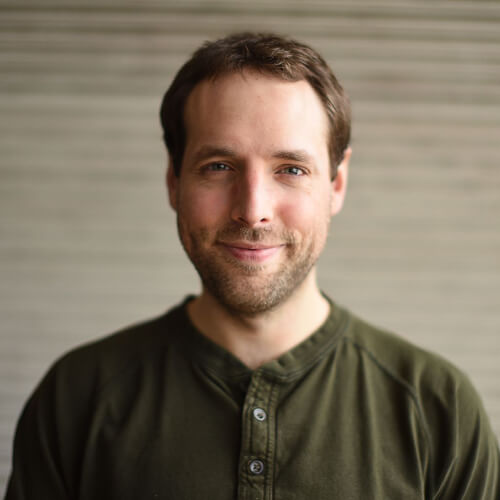 Chris Fritz
Vue.js Consultant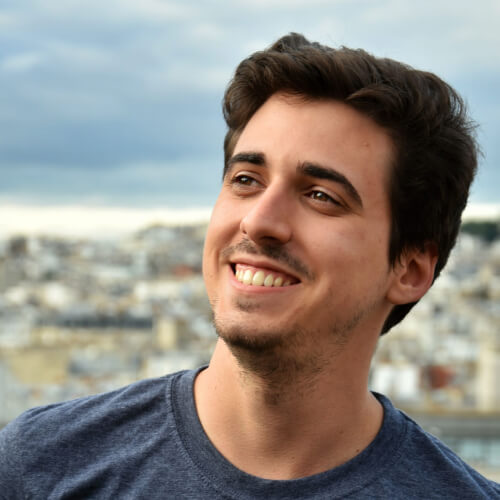 Eduardo San Martin Morote
Vue.js Core Team Member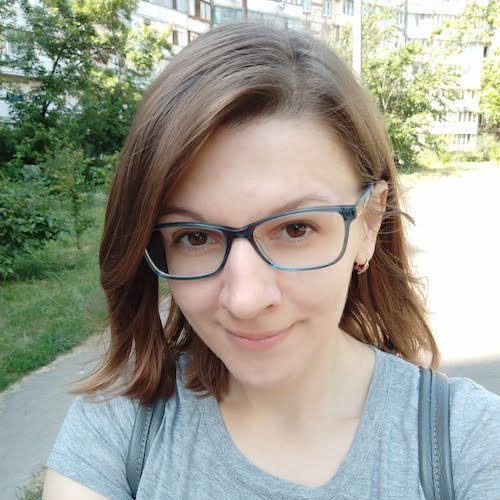 Natalia Tepluhina
Vue.js Core Team Member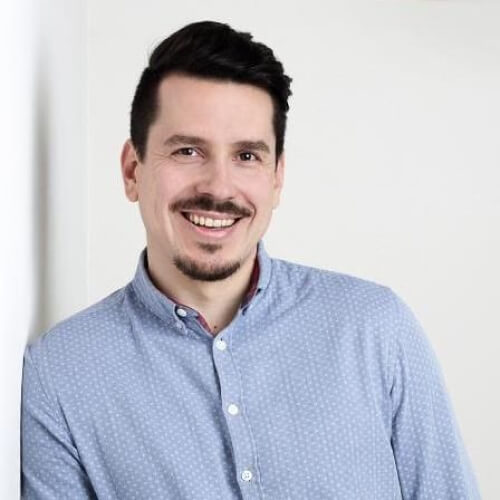 Thorsten Lünborg
Vue.js Core Team Member
Want Vue Pro Tips?
Get important Vue knowledge and occasional special offers delivered to your inbox.