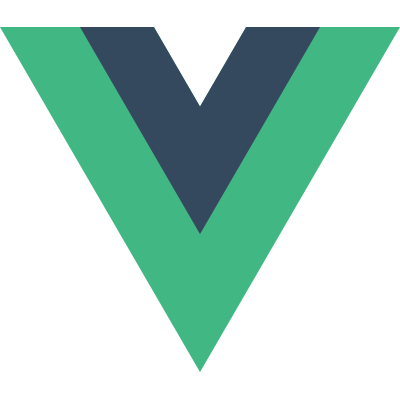 VueConf US 2022
Talks
2. How we migrated our HUGE app to Vue 3
3. Maintainable & Resilient Projects Through Internal UI Libraries
4. Unit Testing Vue Apps: Tips, Tricks, and Best Practices
5. Debugging Vue Applications
6. Dissecting the Pinia Source Code
7. What's coming in Nuxt 3
8. Building Accessible Components
9. Animating Vue with GSAP
10. Deploy, Release, CI/CD, oh my! DevOps for the rest of us
11. Stress-free Testing for Vue 3
13. Modern Mobile Development
14. Create a Custom Component Library with Vue!
15. Improving Pagespeed Performance with Vue 3
17. Component Testing with Playwright
20. Vue Traffic Light Chrome Extension
21. Getting Started: Amplify Authenticator
23. Building Docker Extensions using Vue & Nuxt
25. Using Vue for your IoT Solution
Stress-free Testing for Vue 3

Jessica Sachs
In the Stress-free Testing workshop, you'll learn how to test both simple and complex components. Optional Typescript track with the Composition API. Hands-on Activities: Use TDD to build new components (Modals, Accordions, and Lists) Test components that use transitions, scoped slots, and async network requests Test basic components that use slots, props, and events Learn patterns for working with Vuex, Pinia, Vue Router, and VueI18n Leverage spies, mocks, and stubs to make assertions about your components behavior Setup Code Coverage and Accessibility Tests Testing Fundamentals: The Anatomy of a Test Runner - Terms and Definitions. The Testing Pyramid - Understanding End-to-end Testing, component testing, and unit testing. The Critical Path - Thinking like a user about tests and code quality. The Best Practices - Testing best practices and how to avoid common mistakes. At the end of this workshop, you should have the functional knowledge on how to tackle and test complex Vue components as well as understand how to craft a reliable component test and determine what's worth testing.